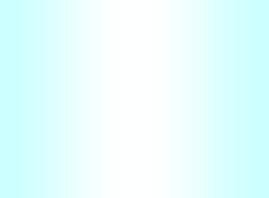 Peter and Layne Bogdanov, married 36 years, live in Arizona, are Graduates of a Christian university and parents of 3 children.

E
xperienced ministers with deep passion to restore broken hearts and set captives free.
R
ely on the power of God. Heart restoration is the power of Jesus uncovering lies,
   healing our wounds and dealing with deep-level problems.
P
rayer for deep-level healing frequently leads to greatest freedom, aside from salvation.
R
elease from bondage to anger, depression, lack of forgiveness, and low self-esteem.
Our Mission

Restored Hearts Ministries is all about the mission of Jesus (described in Isaiah 61) who said He came to heal the brokenhearted and set captives free.

C
an you imagine what it would feel like to get your heart back and live in freedom?
W
e've all suffered deep brokenness and find ourselves in some form of captivity.
  Our mission is to help you come alive again and find the person you were created to be.
A unique family

of healers

of the heart

Peter, Layne & Andrew Bogdonov

Healing Broken Hearts and Bruised Emotions

Available

Internationally

e-mail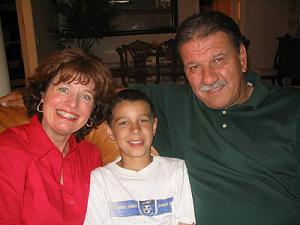 Contact a  mentor experienced

in your area of concern