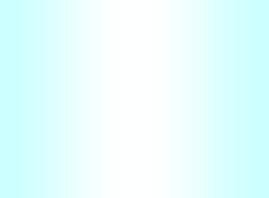 Dick Scoggins

Working with Post-moderns and Muslim Immigrants


I am happy to mentor people in:

Personal development as a leader

Building an effective team

Building a team that develops and transforms its members.

Developing strategies to plant contextual communities among the lost.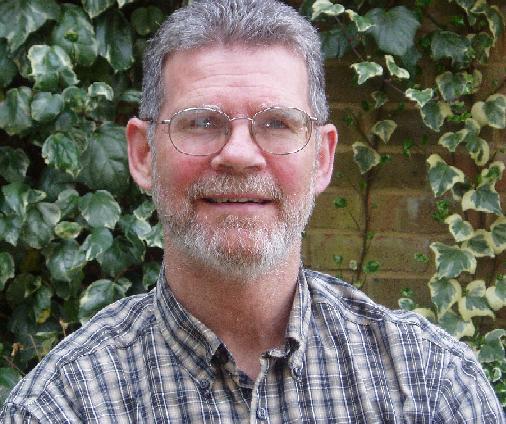 DICK SCOGGINS

2010

  Dick graduated from Wesleyan University in Connecticut, USA, in 1971 with a BA in Chemistry and began graduate work in a PhD at Brown University in Rhode Island where he also was an assistant coach in football.  Dick came to Christ in 1974 through coaches at Brown.  He married Catherine in 1975, and has two children, Nathan (b.1977) and Joanna,(b. 1979).

  Dick received a vision for church planting through a network of churches that was planted in the 70s and 80s in Rhode Island. In 1981 he was sent out from one of these churches to plant his first church as the founding pastor. During this time he also trained one of the first church planters, "Doc", who went out with Frontiers, an organization trying to plant churches amongst Muslims.  Dick and Cathy began traveling to the Muslim world to train church planters in 1984.

  In 1985, with Jim and Patsy Frost they started the Fellowship of Church planters, a team of church planters, who would plant churches in Rhode Island as well as train church planters to go to the nations—and especially the Muslim world. FCP started a number of churches, focusing on house type communities of faith starting in 1986.  Many of the ideas for this came from his coaching visits to "Doc" who was working in a Muslim, restricted access country.

  In the next 10 years FCP started a number of house church networks in Rhode Island, southern Massachusetts and Connecticut as well as trained a number of church planters to go to the Muslim world. Dick and Cathy began traveling extensively to coach Frontiers teams in the field in house church planting and teamwork. Much of this focused on plural leadership styles appropriate the non structured approach of home fellowships.  In 1995 Dick and Cathy moved to England at the request of Frontiers to coach teams, but also put leadership development in place for effective oversight of field teams.  They also started a local team of church planters which has planted a number of networks of house churches in England. In 2000 Dick helped a Swiss network of church planting teams to get started. In 2008 He helped a network get started in Holland as well.

  In 1992 he joined with George Patterson and wrote Church Multiplication Guide.  Dick has also written a manual on Planting House Churches in Networks, Building Effective Church Planting Team and Transformational Ministry. His books and Manuals are available on his website, and has been translated into several languages.

Contact a  mentor experienced

in your area of concern