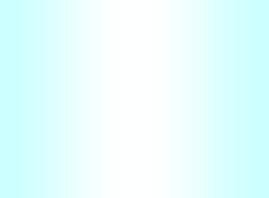 Erik Fish

Student Church Movements

Let Erik help you get started multiplying campus churches:

Erik Fish is a founding elder for Student Church, a family of students and mobilizers who nurture networks of student-led simple churches on college campuses.

Through Student CPx, their training school for student church planters, they provide innovative, grassroots strategies for mobilizing students.

God is using these students to start discipleship movements CPM's (Church Planting Movements) that spring from universities and spread into the surrounding cities and nations.

They serve a growing network of university leaders in North America and abroad.

Erik earned his MA in Global Leadership from Fuller Seminary and currently resides in Lawrence, KS with his wife and four children.


Contact a  mentor experienced

in your area of concern

You may also connect with an online community for student churches and mobilizers through
Student Church Movements
,
http://studentchurch.org