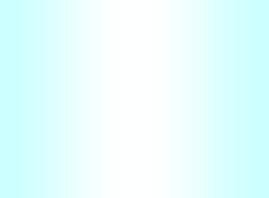 Working with our Muslim Friends

The appropriate approach to Muslims depends on their background. Both of the following have been used by God to help them discover joyful freedom and assurance in Christ.

R. uses a highly contextualized approach

Has worked with a Shia' tribal people.

Has led church planting conferences in many countries.

Has many years' experience with Asian nationals,

  Muslims who follow the Messiah,
planting churches
  (
messianic cells
).
Has advanced academic degrees in missiology.

Has prepared contextualized church planting

  materials for Muslim background believers.
Directs leadership development for an international church planting organization.

Will help you to follow proven guidelines for bringing Muslims to faith in Jesus Christ, and forming secret cells of believers.Top

More information about healing: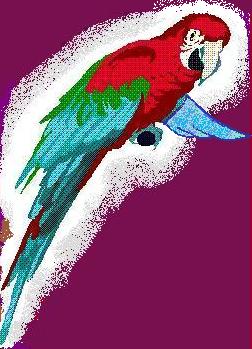 Use the Koran as a bridge to talk to Muslim friends about Jesus:

(write "For B" in the subject line)

Let B suggest possibilities after hearing your story:

The role of healing and deliverance from unclean
spirits

Understanding and dealing with animism

Positive, respectful use of the Qur'an

Various applications of contextualization to your
work

Non-confrontational 'Isa jamaats'

Possible 'friendship gatherings' of Muslims and
Christians

(write "For R" in the subject line)

Contact a  mentor experienced

in your area of concern

Contact a  mentor experienced

in your area of concern