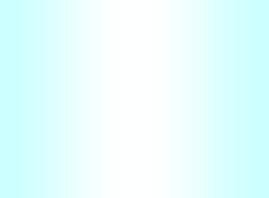 • Discover your amazing person
• Dig out your deep inner drives
• Develop your primary life purpose
• Detect your best ways to serve
• Assess your more likely audiences
• Clarify your capacity to serve other cultures
• Classify countries in which you can serve
• Determine your readiness for life mission
• Define your transition tasks (to get you there)
Richard Reves: D.Miss., M.A., former pastor and missionary sender, now mission agency executive and coach of Christian visionaries.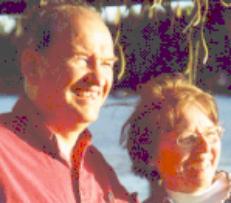 Need HELP

to CLARIFY your CALLING?


Richard Reves

Turning Vision into Practical Plans

Richard & Ruth Reves

of Community Vision International

will come alongside you,

often pray for you, and help you...


Contact a  mentor experienced

in your area of concern