or call

(480) 838-5350 /

694-5788


Meg Crossman

Mobilizing God's people to find Pathways to significant service


Meg edited both the 12-week PathWays to Global Understanding and the 5-wk PathLIght curricula (available through YWAM Publishing.) She is Director Emeritus of The Pathways Partnership, which serves churches and empowers ordinary people to make strategic Kingdom contributions. 

For 20+ years, she's been an active missions mobilizer. She's helped produce and encourage more than 100 classes in Arizona, as well as in many other locations.  She's served both Caleb Project and Frontiers on their Boards of Directors.

In addition, Meg's background includes 10 years of prison ministry; living in Japan and in Egypt; and short-term ministry in China, Mexico, India, and on the Navajo reservation.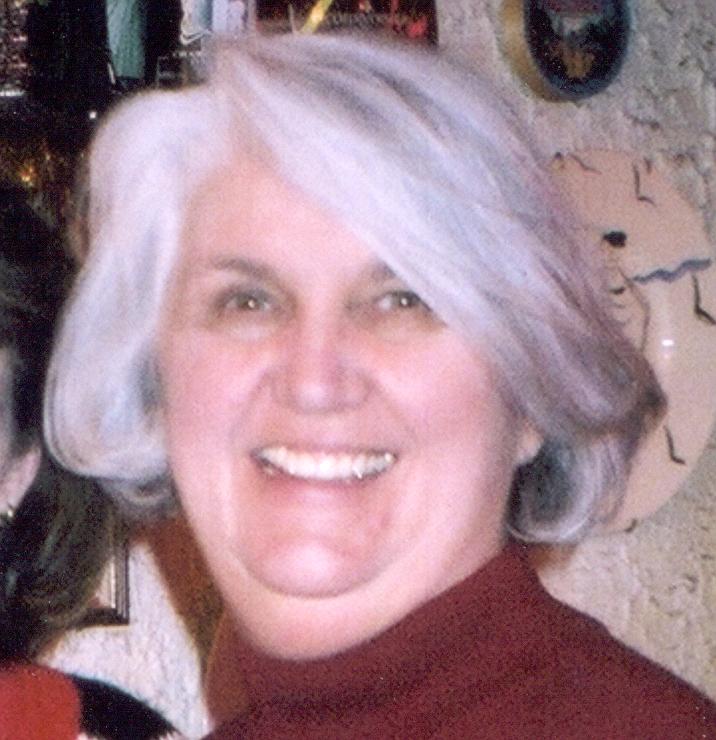 Let me coach you to help your church become a 'sending church' like the congregation

in Antioch (Acts 13:1-3).

Contact a  mentor experienced

in your area of concern