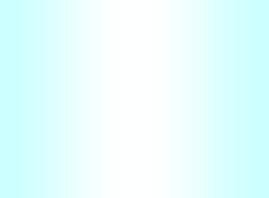 Brian has helped to start church planting movements in Guyana, India, Nepal, and Thailand.  You will find him conscientious and helpful.

Brian Simmons

Missionary to Guyana, leading churches to

  evangelize, plant churches, train leaders, & meet

  needs.

Shepherd/elder of small churches in Guyana and

  Portland, Oregon.

Church planter of traditional, house, and cell

  churches.

Trainer of elders and church planters.

Bivocational worker.

Family man.


Brian Simmons

Leadership Development in Neglected Fields


Contact Brian to discuss:

       church multiplication workshops,

       church leadership development,

pastoral encouragement,
new church planting.
Contact a  mentor experienced

in your area of concern