Contact a  mentor experienced in your area of concern:

No fee, unless receiving academic credit.

When e-mailing, explain briefly what will enable a mentor to help you think
through your plans. Ask questions that get to the heart of your concern.

Some mentors' names are withheld for security.

Please send no document unless a mentor agrees to review it.

Please do not solicit funds.

Mentors

who will serve you freely out of love for Christ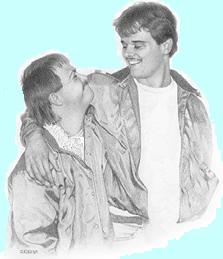 OBSERVATION

  Churches and cell groups are stronger and multiply  more easily when leaders train newer leaders the way Jesus and His apostles did, mentoring them on the job.


Extension training & mentoring leaders:

Pastoral work:

Multiply churches & cells: