Let Friends and Family Meet Jesus

Let the gospel flow through existing social networks

Do you want an experienced mentor to help you think through your plans to reach entire families and friends (no fee)?  Select a mentor from the list whose background fits your concerns:
Mentors
Many Western missionary holds an individualistic worldview that leads them to extract converts from their circle of family and friends, viewing them as isolated individuals, rather than as God sees them─part of a larger social circle. Such workers cannot sustain a movement for Christ.

The only thing the apostles did before baptizing a repentant believer was go to the family.

Three Kinds of Cells.
Form seeker, seeder and feeder cells to keep multiplying small groups and winning friends to Christ.
Reasons for Faith.
Assure skeptics who are open to reason without arguing, and victims of faulty teaching in secular schools about life and origins, with these
solid reasons for faith
.
Assure.
Be assured of forgiveness, and assure other believers.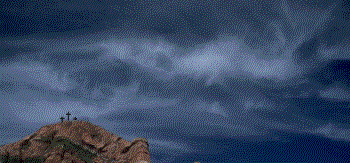 OBSERVATION

gleaned from pioneer fields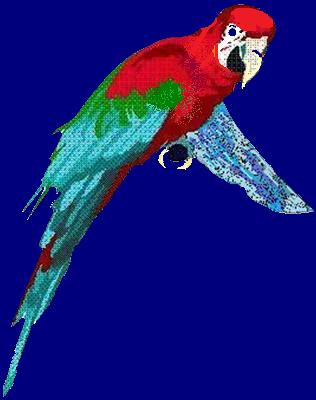 Select a document that fits

your current situation