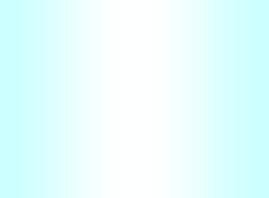 Let your Church to Be a Sending Body

Equip workers to carry its DNA to neglected fields

  These documents will help your church be a

  sending church...

Do you want an experienced mentor to help you think through your plans to mobilize your congregation?

Do you want an expert to help you select a people that is 1) neglected, 2) receptive and 3) reachable? For latest statistics and guidance:

Perspectives on the World

Christian Movement

William Carey University

(affiliate of the U.S. Center for World Mission)

An extensive study course to help you discover what God is doing around the world and consider your part in His purposes.  It is offered during the year at extension sites In many places throughout the United States and elsewhere.

A shorter version of Perspectives is available. Let Meg Crossman introduce you to it.

To mobilize Alumni of Perspectives* or similar training program...

Help alumni to think through their plans and stay focused on strategic projects.

Agree on action points for your church or mission agency to reach neglected fields.

Have an experienced mentor coach them until they are seeing churches multiply in a currently neglected field

OBSERVATION

Today's frontier is where neglected peoples live (1/3 of all people) and only criminals can plant churches─by hostile governments' laws. Unfortunately, most missionaries are weak in underground, criminal experience, and need training that our mentors offer. You can train your own workers. Form a small group as a temporary training church in which potential missionaries practice vital skills. These small group guidelines include:

Proclaim Jesus within existing social networks (family, friends).

Make disciples by teaching them to obey Jesus' commands before all else.

Worship in a way that fits a small group. Include the Lord's Supper, practice the interactive 'one another' commands, and let children participate in an active way.

Develop mentoring 'chains' for new leaders the way Christ and His apostles did.

Mobilize workers to start daughter churches or cells.


  These documents will help you

or those you train to multiply churches in neglected fields...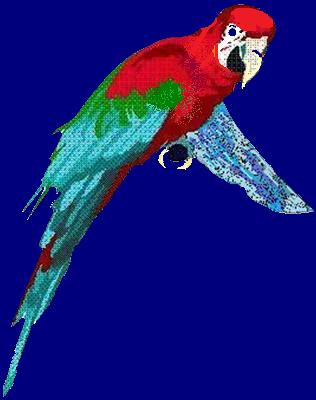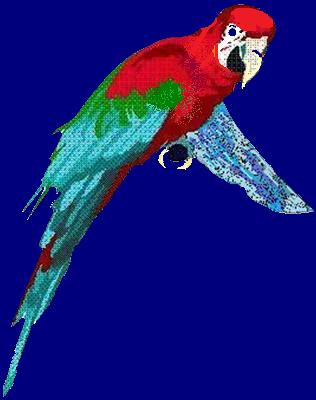 Befuddled by so many documents to choose from?

Then let a mentor help you start moving the right way: