Interactive, Balanced Church Body Life

Select documents to help your church

   or cell group be dynamically interactive...

CAUTION!

Eloquent teachers can stifle the interactive participation and "teaching one another" that Col. 3 and other New Testament passages require, keeping  believers from edifying one another. Healthy groups have much laughing, tears, praying for each another, planning what to do during the week, and recounting what folks did that they had been planned during the previous meeting.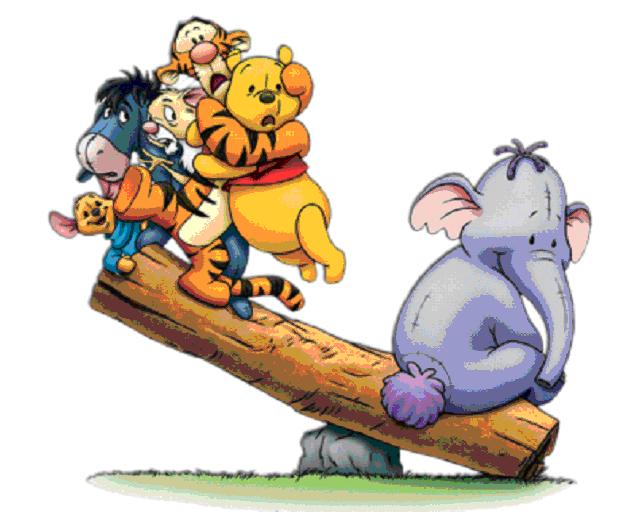 Key ministries can be done two ways, light and heavy.  . Both can be biblical, depending on needs, culture, current conditions and a church's maturity.

Keep your flock "young" by keeping God's work light. This star shows ways of doing tasks that you need to keep in a wise, healthy proportion: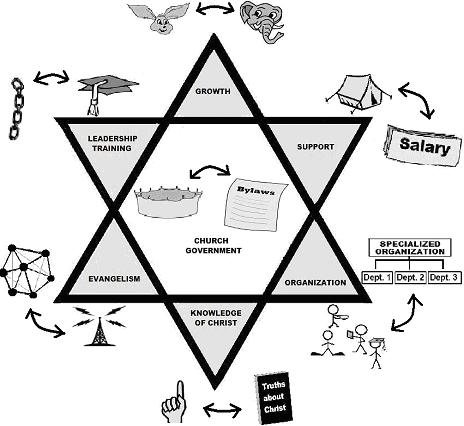 See the same star with more detailed explanation of its icons:
STAR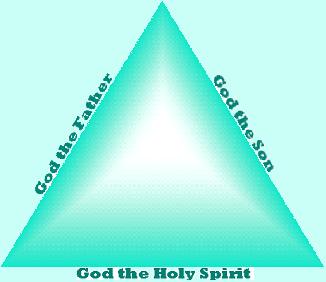 Balance exists eternally in God, between the Persons of the Trinity. A devout relationship with God brings this balance into our churches and our lives:

The Father's loving authority creates the foundation

for all relationships.

The Word made flesh (Jesus)

  revealed the Father and

     submitted to His authority.

       Jesus is our model for

          loving service.

By the Spirit's power, the written word also takes on flesh as we apply it in our lives and ministries.

LIGHT

spontaneous, do as needed

mainly by volunteer lay workers

often sloppy but with good effect

normal in spreading movements

many New Testament examples

HEAVY

programmed, done steadily

mainly by paid professionals

usually done skillfully

common in static denominations

biblical, but with less emphasis

small flocks
big flock
self-supported

"tentmakers"  

folks with diverse gifts serve each other in a group

compartmentalized organization

experience the Presence of the Risen Christ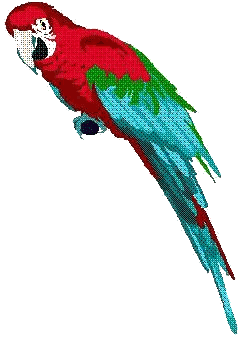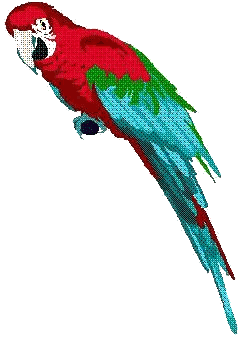 Good interaction and a balanced church body

go  together, or else you'll have neither.